Meet Attorney
K. Hunter Goff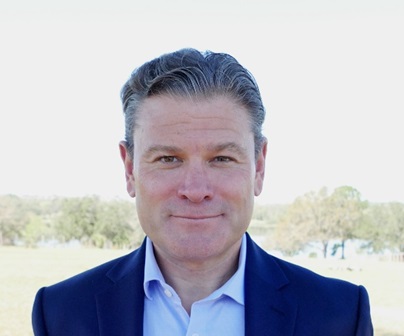 As a practicing attorney for over 20 years in central Florida, I have experience that cannot be replicated. Not only do I understand the ins and outs of this specialized area of law, but I also know all the trustees and judges involved in central Florida.
As a solo practitioner, I am dedicated to my clients. When you hire my firm, you will work directly with me and reap the benefits of my experience. Through a free hour-long consultation, I can give you clarity on your situation and outline the best option for you to move forward. With flexible payment options, I can stop lawsuits, end collection notices and help you file for bankruptcy with a low initial payment. No matter what your situation is, I will work with you personally to help you through this difficult situation.
Helping individuals find financial solutions in central Florida for over 20 years.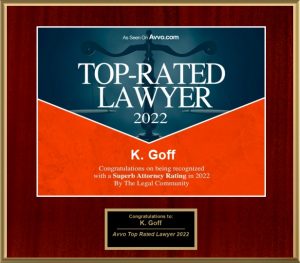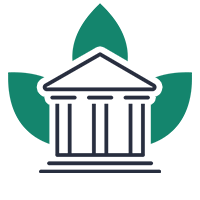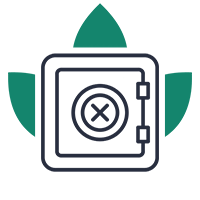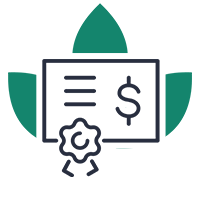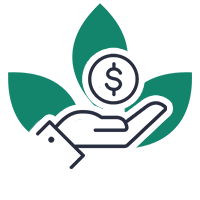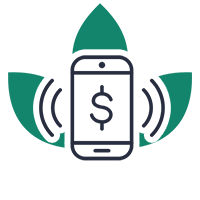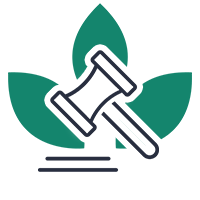 Smarter Solutions.
Better Results.
When you're facing warnings, lawsuits and harassment from creditors, the pressures of mounting debt can feel overwhelming. I'm K. Hunter Goff, and I have been helping individuals and businesses in central Florida find fresh financial starts for over 20 years.
Because of my extensive experience, I know how to best help you with your own goals and situation in mind. I offer low money-down filing fees and flexible payment plans because I understand the difficulty of the situations that I'm helping my clients through. My goal is always to help you reach both a fresh start and a concrete plan to move forward.
There Is Always
A Solution
When my clients first come to me, they are understandably under a lot of stress. Through a free consultation, I can help provide clarity about your situation and create a concrete plan to help you move forward. In 20 years, I've helped hundreds of families and businesses take control of their financial positions and start on paths toward security.
Every situation is different, and everyone's needs and concerns are unique. But whether you have a business that's trying to survive a downturn or a household that's trying to stay afloat, at Law Offices of K. Hunter Goff, P.A., I can help guide you to a better future.
Immediate Relief Today.
A Fresh Start For The Future.
The constant pressure of debt can sometimes cause paralysis. I have learned that the first step toward a better future is generally the hardest. Filing for bankruptcy can feel like admitting defeat. But this sentiment is the furthest thing from the truth.
Taking ownership of your debt is the first step toward a clean slate. By taking action, you can clear the path for a better financial future.
Find The Light At The End Of The Tunnel.
Call A Bankruptcy Attorney Today For A Free Consultation:
352-432-7003