An Experienced Lawyer Taking The Stress Out Of Bankruptcy
I am K. Hunter Goff, a bankruptcy attorney with more than 20 years of experience helping people solve debt problems in Orlando and throughout Central Florida.
At the Law Offices of K. Hunter Goff, P.A., I have helped thousands of people eliminate crippling debt and gain control over their finances. It is gratifying work. I strive to make the process as stress-free as possible for my clients. I know that dealing with your creditors is stressful. I believe that dealing with your bankruptcy attorney should not be stressful. I will promptly return your calls, emails, and texts. If your case is complicated, you can rest assured I will present you with well-reasoned legal options that will help you make an educated, rational, decision.
To learn more about my professional qualifications, please click on the link below.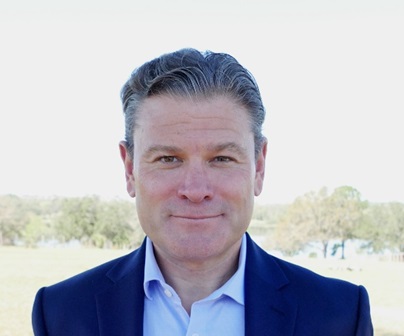 A Smarter Way To Handle Bankruptcy
Whether you are filing for Chapter 7 bankruptcy or seeking debt relief under Chapter 13, the process may seem daunting. My services are designed to take the stress pain out of filing for bankruptcy. To meet this goal, I offer:
Virtual filing services
Flexible payment plans
Low money down filing
These benefits would mean little if my clients did not have faith in my legal acumen. With more than 20 years of experience and a deep knowledge of the local bankruptcy courts and trustees, I know how to make bankruptcy law work for people like you.
Let Our Family Help Yours
My wife, Kathleen, and I have lived in Mineola since 2004. We have two children and lots of dogs. Kathleen has worked with the Firm since 2004. We work hard for our clients. We would love to be given the opportunity to earn your trust. To arrange a free initial consultation with an experienced Florida bankruptcy lawyer, contact my law office online or by telephone at 352-432-7003.